Create Hentai Like Never Before with Our Cutting-Edge AI Tool
You can create your own personalized Hentai character. Choose the traits, clothes, colors and more to bring your character to life..
JOIN NOW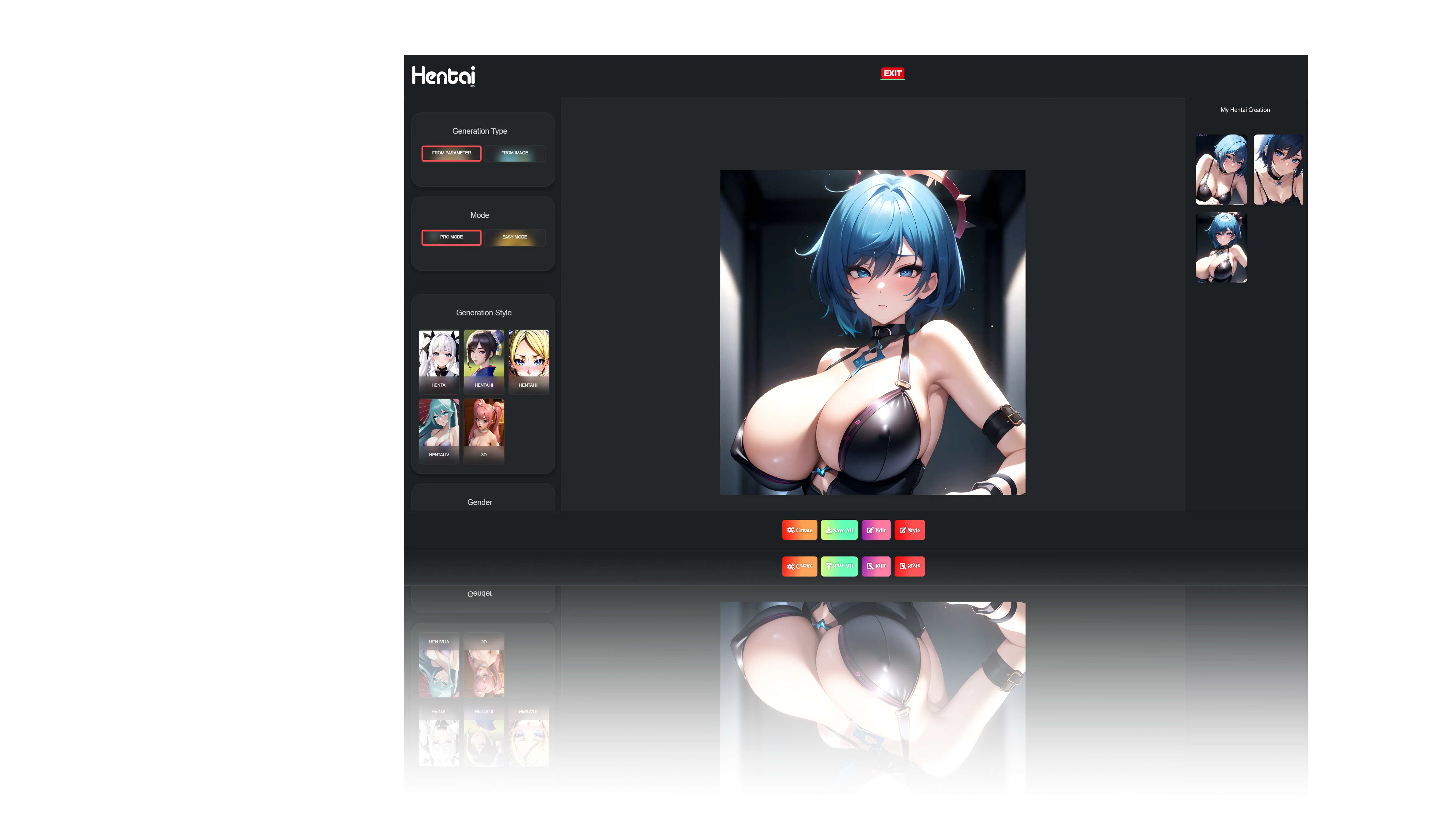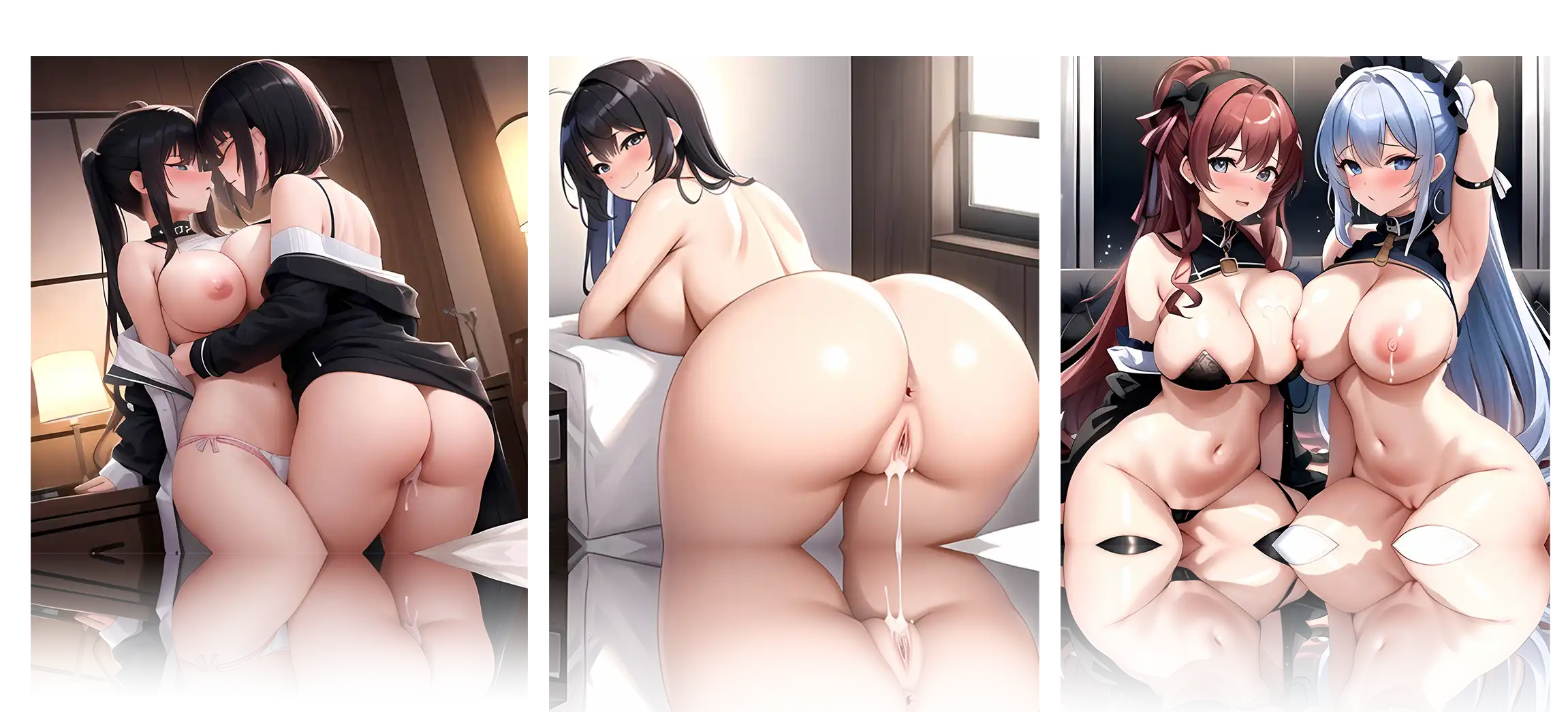 Our anime image generator utilizes the most advanced AI technology to create unique characters.
JOIN NOW
Effortless Hentai Creation: Experience the Power of AI.
Allows you to transform or edit any photo or image into a distinctive artwork, adapting to various visual styles
JOIN NOW